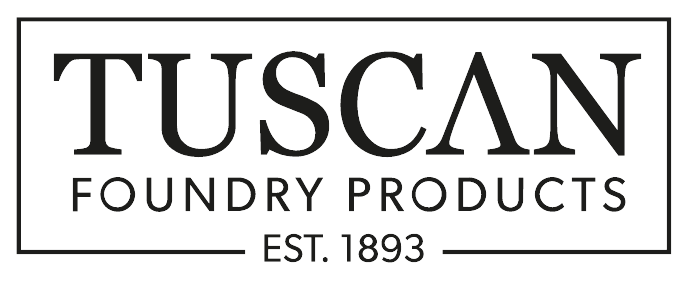 The benefits of cast iron have been recognised and used since the early days of the Industrial Revolution and opened the way for the development of many new products.
Today we still have a use for a number of these in their truest forms. Cast iron guttering and downpipes have been the choice for effective rainwater systems since they became popular in Victorian times.
While in the 21st Century there are a plethora of materials available to manufacture guttering systems from, cast iron is the only suitable choice for Period and Historic properties.